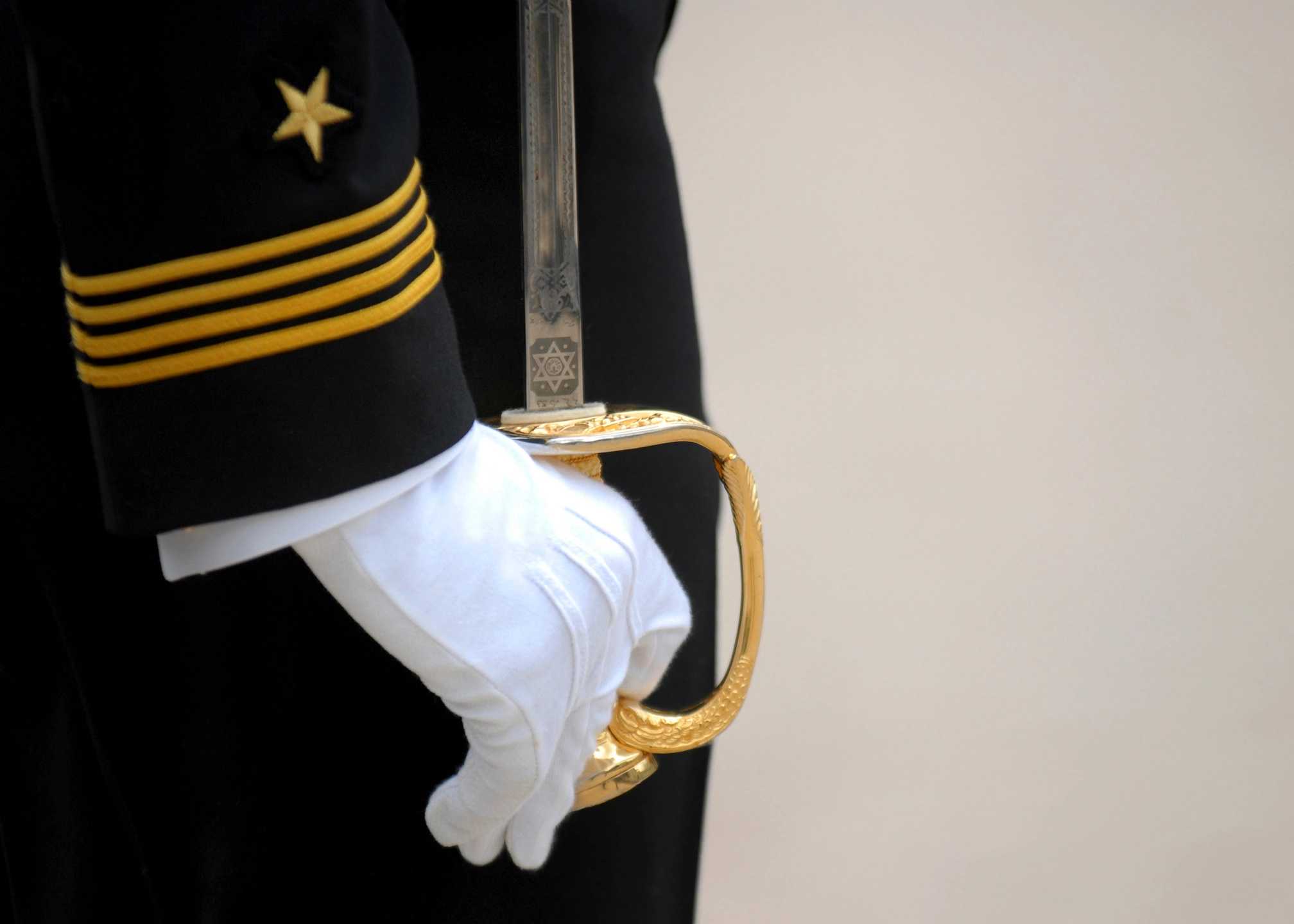 New Jersey Syrians who served during World War II
The North Jersey News in Patterson published a wonderful story about Syrian Americans who's served in the U.S. Military during World War II.
Syrian American veterans from Paterson, NJ, who served and lost their lives in World War II, including John Raad, for whom an American Legion Post was named. For this story, I captured some of the history and setting for the Syrian community at the time. Please read and share.

This post has already been read 1320 times!