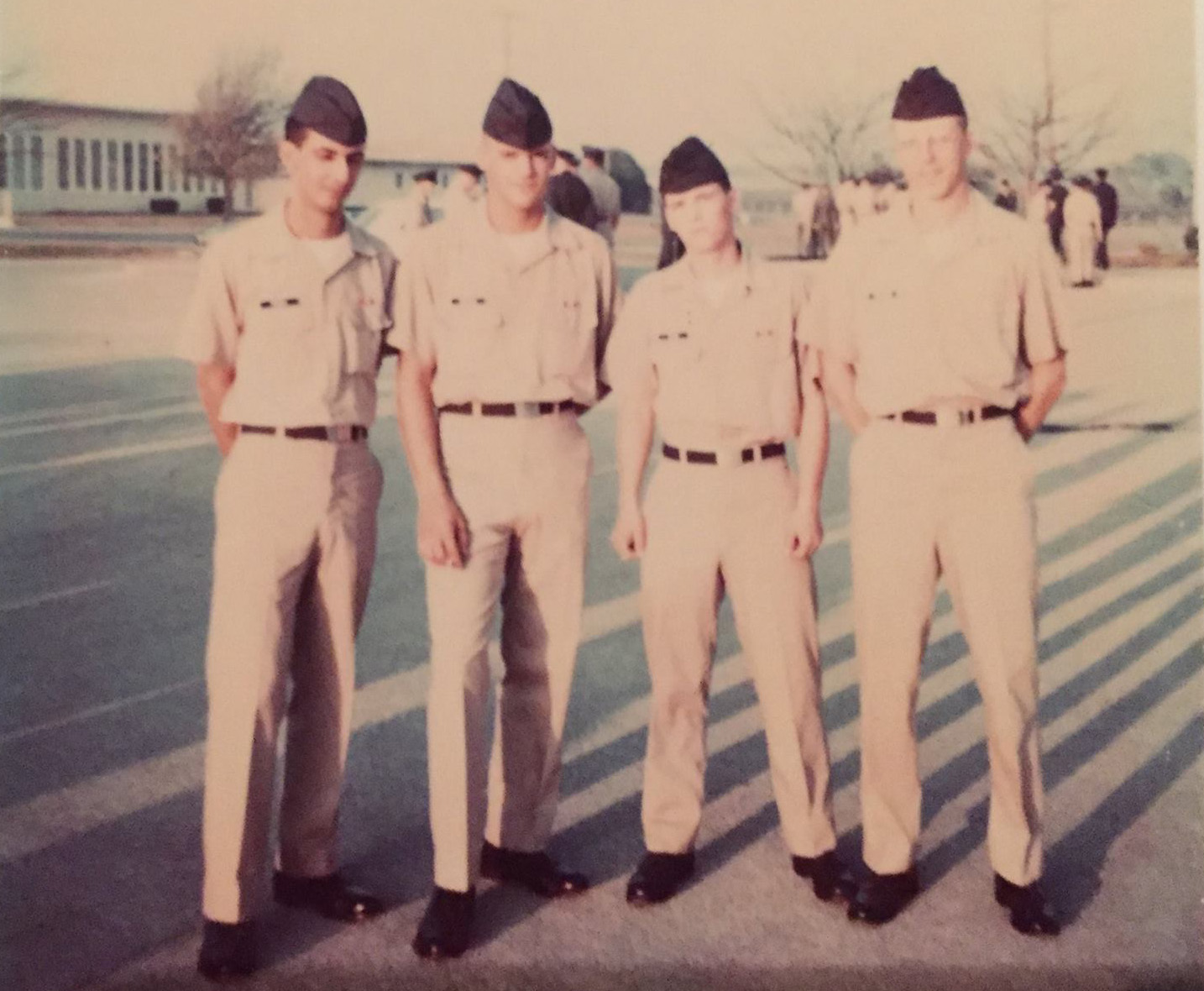 Why its important to document the service of Arab Americans
By Ray Hanania
Arab Americans are discriminated against in America. We are signed out for political discrimination, racial discrimination and societal discrimination. We are often portrayed as being unpatriotic and marginalized. We are excluded from the fundamental foundations of society and denied the privileges of being citizens of this country even though we are citizens.
There have been members of the Arab American community who have served in the American military since before the American Civil War. We collect these stories that have been previously posted and that we have rights to republish, and we include original content submitted by relatives of veterans or veterans themselves.
Arab Americans have served in defense of this country in World. War I, World War II, the Korean War, the Vietnam War, and the wars in Iraq, Lebanon, Syria, Kuwait and in the fight against the ISIS terrorists.
We have fought proudly, and patriotically and yet our patriotism is often challenged and denied.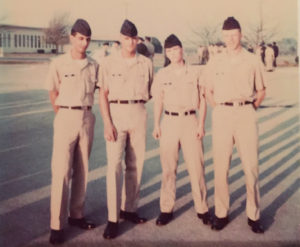 We are Americans in every aspect, similar to individuals of other races, ethnicities and national origin, and yet we are denied basic fundamental rights that include, for example, our share of Federal Government program support. That support comes not only from having served in the military but also being included in the U.S. Census. Unfortunately, because of racism and xenophobia, Arab Americans are excluded from the U.S. Census and we are denied Federal program support. That support includes hundreds of millions of dollars that are divided up among other ethnic and racial groups including African Americans, Hispanics, Asian Americans, Native Americans and many, many more.
In the posts, you will be able to read about the history and experiences of many of the Arab Americans who served in the various branches of the U.S. Military including the U.S. Air Force, the U.S. Army, the U.S. Marines, the U.S. Navy and in other branches including the reserve and national guard.
We have held every rank from he lowers to the highest. We have won medals of honor and have been honorably discharged. Our bravery has been affirmed in records but never showcased because of the racism that exists in this society.
One reason Arab Americans who have served in the military and who are veteran fight so hard to insist upon our recognition is to demonstrate that we are equal to everyone in this country.
We deserve respect and we deserve recognition. And, we deserve to tell our individual stories.
Don't allow the racism that is fundamental to American society to prevent you from telling your story or the story or your relatives who served int he military. Whether you are now active duty or have served in active duty, or in the reserves or the national guard, you have a right and even an obligation to share that story not only for yourself but for your community and to also make America a stronger and more righteous nation.
We support America's freedoms and we have sacrificed our lives to defend that freedom. We fought the Nazis in Europe and the Japanese in the Pacific. We defended American interests in the Middle East where our ancestors originate doing so knowing that we are helping to preserve human rights in the Arab World.
We are Christian and we are Muslim. And we come from 22 Arab countries including Palestine, Jordan, Lebanon, Egypt, Syria, Saudi Arabia, Kuwait, Libya, Yemen, Algeria and more.
If you served in the U.S. Military or if your relatives served in the U.S. Military, make sure to submit your story or your relative's stories and photos so we can share them here.
Email them to [email protected].
Don;t let the fundamental racist hatred that plagues American prevent you from helping to eradicate that racism and make American a better country's he country of freedom and human rights that it strives to be.
(Ray Hanania is an award winning former Chicago City Hall reporter who served in the U.S. Air Force during the Vietnam War with honor and distinction. Hanania is currently a columnist and correspondent for several American and Middle East newspapers. Visit www.Hanania.com for information on his writings, his radio shows and his podcasts.)
This post has already been read 1208 times!